FabianKallerdahl.com


Albums: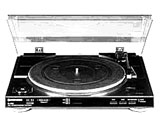 (selected:)










1-Le Système-Can We Still Be Friends?
2-MMM feat Lina Nyberg - West Side Story
3-The World-There is an ocean between us
4-Our Park-If not for you
5=MMM-In Technicolor


6=MMM-Everybody Digs


7=MMM-Macbeth


8=MMM-What's a good boss anyway?


8=MMM-One Two Free
9=FKGalore-MaxiMusic

MYSPACE...

Clothes: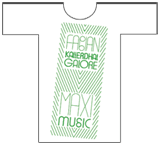 Buy this T-shirt+CDs
in the hoob shop


Presskit:
Images(click to download fullsize)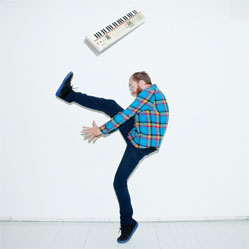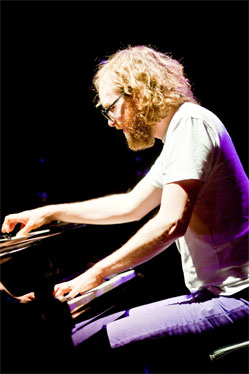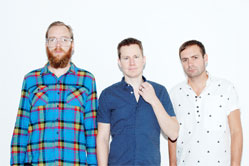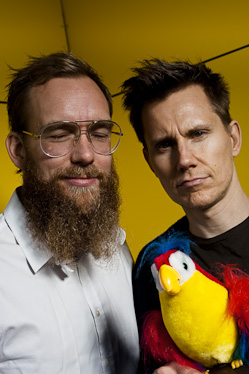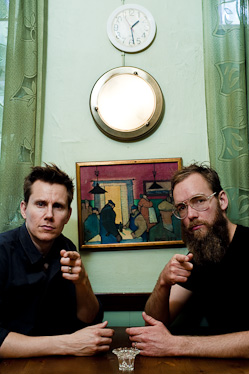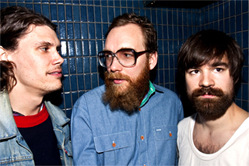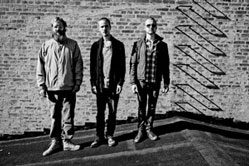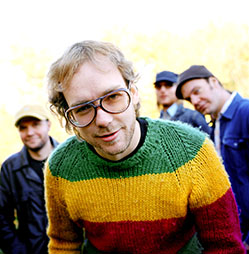 1-2=Fabian (Photo Per Nadén)
3=MMM (Photo Per Nadén)
4-5=Le Système (Photo P-J Altin)
6-Our Park (photo Simon Kallerdahl)
7-The World
8=Galore (Photo Kristin Lidell)
The World-"There is an ocean between us"prssrelease
MMM-"in Technicolor"pressrelease Swe.
MMM-bio Eng.
Old stuff..
FKGalore
FKGalore Eng.




Contact:

fabbe@hoob.net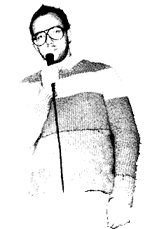 Label:


Sheet music:




1=Waltz of Plenty
2=American Romance

Bands:
musicmusicmusic
Fabian-keys
Josef Kallerdahl-bass
Michael Edlund-drums
Le Système
Fabian Kallerdahl, org
Michael Edlund, drums
The World
Fabian Kallerdahl, piano
Petter Eldh, bass
Anton Eger, drums
Our Park
Fabian Kallerdahl, piano
Victor Furbacken, bass
Chris Montgomery, drums
Fabian Kallerdahl Galore
Fabian-keys
Lars "Lade" Källfelt-drums
Per "Flamman" Westling-git
Stefan Wingefors-bass




This text will be replaced by the flash music player.
Gigs:
2013
6/1 Organexplosion, Musikens Hus
23/1 MMM, München
4/3 The Splendor, Stenhammarsalen, GBG
5/3 The Splendor, Malmö
10-16/3 MMM, Mexican tour
22/3 MMM + Egari + Nils Berg + Nina Natri, Oceanen, GBG
23/3 MMM + Egari + Nils Berg + Nina Natri, Stallet, STHLM
26/3 Allas Efternamn, Lilla Hotellbaren, STHLM
9/4 Anna Lundqvist, Halmstad
7-10/5 MMM, Georgien
4/4 EA Quartet, Lokal, GBG
5/4 Hammond Hurricanes, Götahof, GBG
15/4 Le Système, Glenn Miller, STHLM
23/4 Le Système, Lilla Hotellbaren, STHLM
26/4 Le Système feat. Lina Nyberg, Amerikabaren, GBG
7-10/5 MMM + Egari + Nils Berg + Nina Natri, Georgian Tour
13/7 Hammond Hurricanes, Åmåls Bluesfest
23/7 Emrik Larsson, Liseberg, GBG
24/7 Sarah&Georg Riedel
13/8 MMM, Lilla Hotellbaren, STHLM